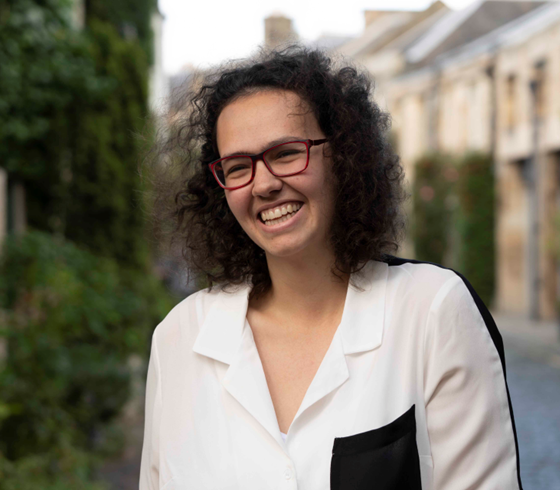 Accounts Manager
Direct Dial - 0131 364 4514
"My favourite thing about working here is the team and the banter"
Kathryn's easy going and kind personality has been a great addition to the team since she joined in 2017.

As our account manager, she deals with collecting rent and generating landlord statements to pay out rental income to our UK and oversea landlords. She's also the one who keeps our contractors happy by always paying them on time.

If you're a new tenant, Kathryn will be the one who lodges your deposit with an independent deposit scheme.

Kathryn has a level 3 Diploma in accounting. She likes to keep busy learning and is currently studying for her Level 4.

When she's not working or studying, Kathryn explores rivers on her kayak and puts on her hiking boots to climb hills with her two dogs. When she's done with adventures, she likes to spend time with friends too.