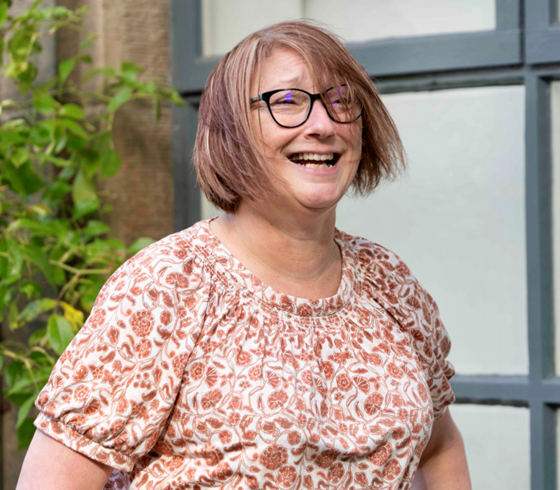 Office Manager
Direct Dial - 0131 364 4340
"I like working with nice people and helping people find the right home"
That's what gets Geraldine out of bed in the morning. She's a social person at heart so she makes the most of working with the team and interacting with our clients. She's also really organised and keeps the office ticking nicely.

Geraldine worked in one of Edinburgh's largest Letting Agencies for six years before joining our lovely team. She's learnt a lot about the letting industry during that time and she brings this experience to work every day. She is also used to working under pressure and solves challenges with a clear head like no other.

Geraldine's hard work and dedication meant she was promoted from Lettings Administrator to Office Manager. She also qualified as a member of ARLA, the UK's foremost professional body for letting agents.

Since the introduction of the Private Residential Tenancy agreement in December 2017, Geraldine has worked hard to keep her knowledge up to date with legislation by attending courses.

When she's not at work, she enjoys spending time with her family including her grandchildren. She likes a good book and meeting up with friends for a natter.