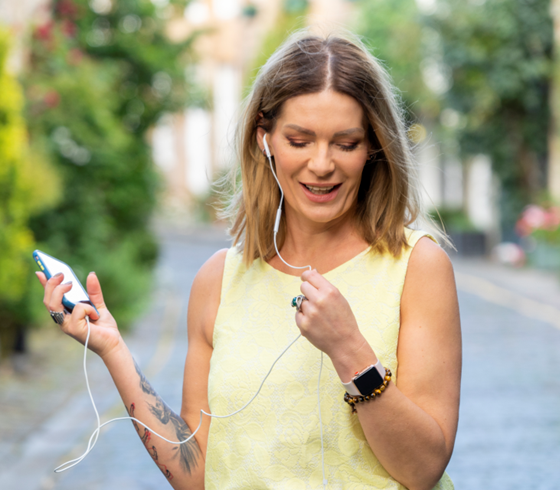 New Business and Investments Director
Direct Dial - 0131 364 4515
"I feel that our team is all for one, one for all. We laugh a lot and I know I'm not just a number."
Kate enjoys being part of a small business and the flexibility that it brings, including being able to build great relationships with landlords.

She genuinely loves working with our landlords. She's dedicated to maximising return on their investment through portfolio health checks and finding the best investments for them. She's proactive about staying on top of the market and ever-changing legislation. She regularly attends seminars and training about lettings and property investment.

Kate has 15 years of experience generating business and financial growth and a proven track record of sales and performance. She's worked for one of Edinburgh's largest letting/estate agents before joining us in 2015.

She's full of ideas and is a real people's person. She's always happy to pick up the phone and you're almost always guaranteed to have a good laugh.

To recharge her batteries after work, she hikes up Arthur's Seat with her dog and listens to music. She likes a good book and movie, especially if it's about psychology, history or politics.