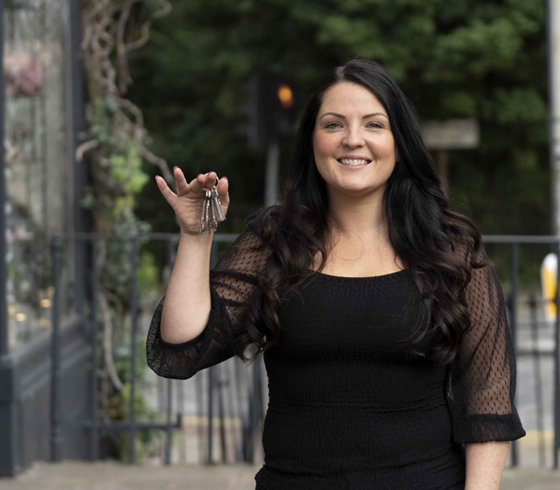 Insurance and Compliance Manager
Direct Dial - 0131 510 2310
"I like the team spirit in the office, it's more like spending time with family than work colleagues."
Bianca mentions team spirit as her favourite thing about work and this is no surprise as she's the ultimate team player.

Bianca happily liaises with team members to make sure we meet all legal requirements. She conscientiously ensures our pricing is fair and all certificates are done on time. She also deals with insurance.

Before joining the team in 2015, she worked as a Legal Secretary in Commercial Property for 14 year.

When she's not at work, Bianca likes to spend time with her family, watching movies, playing games and going out for dinner all together. At weekends, you'll often find her on the dance floor with friends.