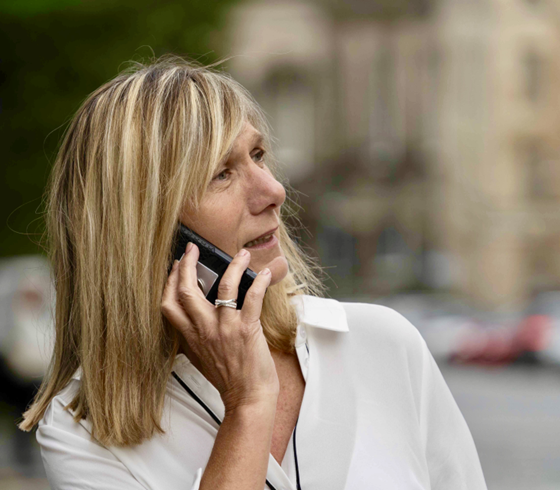 Senior Property Manager
Direct Dial - 0131 364 4513
"All the ladies in the office. Ross and Dot. Helping landlords and tenants in any way we can and looking after all the properties."
These are Gill's favourite things about working at Hadden Rankin.

She joined us in 2017 and brought with her a real sense of fun alongside her extensive experience of property management. She's worked in letting agencies in Edinburgh since 1995 so she knows the letting industry inside and out.

Gill is out jogging three times a week and she applies the same reliability and hard work in her role as a Senior Property Manager. Her number one priority is customer experience.

Our landlords and tenants are in good hands as Gill has strong ethics and always keeps to her word.

When she's not at work, she's out walking. Like many in the office, she feels strongly about spending time with family and friends, whether it's meeting for coffee, a meal or a tipple or two.